Broadwind Energy Inc. says that its wholly owned subsidiary Broadwind Towers Inc. has signed a $137 million, three-year framework agreement to supply wind turbine towers to a U.S. wind turbine manufacturer.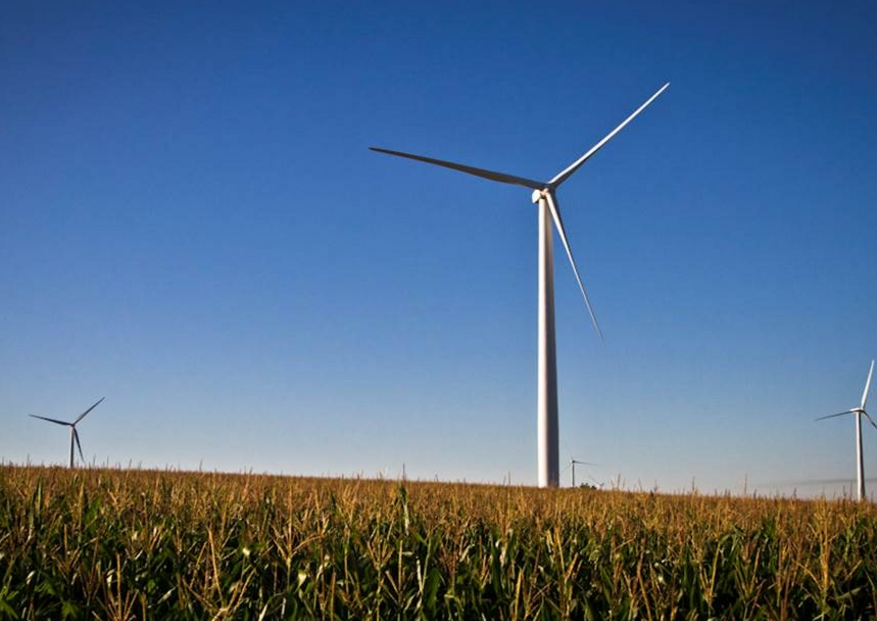 According to Broadwind, the towers will be produced in the company's two facilities located in Manitowoc, Wis., and Abilene, Texas, for delivery into 2019.
"The market visibility has improved significantly, given the certainty of the production tax credit structure, and we are pleased to receive this long-term commitment from our customer. This agreement extends our backlog through 2019," says Stephanie Kushner, Broadwind's president and CEO.
Source: nawindpower.com