Vancouver, BC, October 7, 2021–(T-Net)–Canfor Corporation (TSX: CFP) announced this week its positive final investment decision in support of the construction of the first phase of Arbios Biotech's new innovative state-of-the-art biomass to low carbon biofuel plant in Prince George, British Columbia.
The plant will use first-of-a-kind technology to convert sawmill residues, primarily bark, into high value renewable biocrude which can be further processed in refineries to produce low-carbon transportation fuels.
Arbios is a joint venture between Canfor and Licella Holdings Ltd.
Arbios plans to proceed initially with one processing line which will convert 25,000 dry tonnes of wood residue to 50,000 barrels of sustainable bio-oil per year, a direct substitute for fossil crude, from post-consumer waste wood biomass.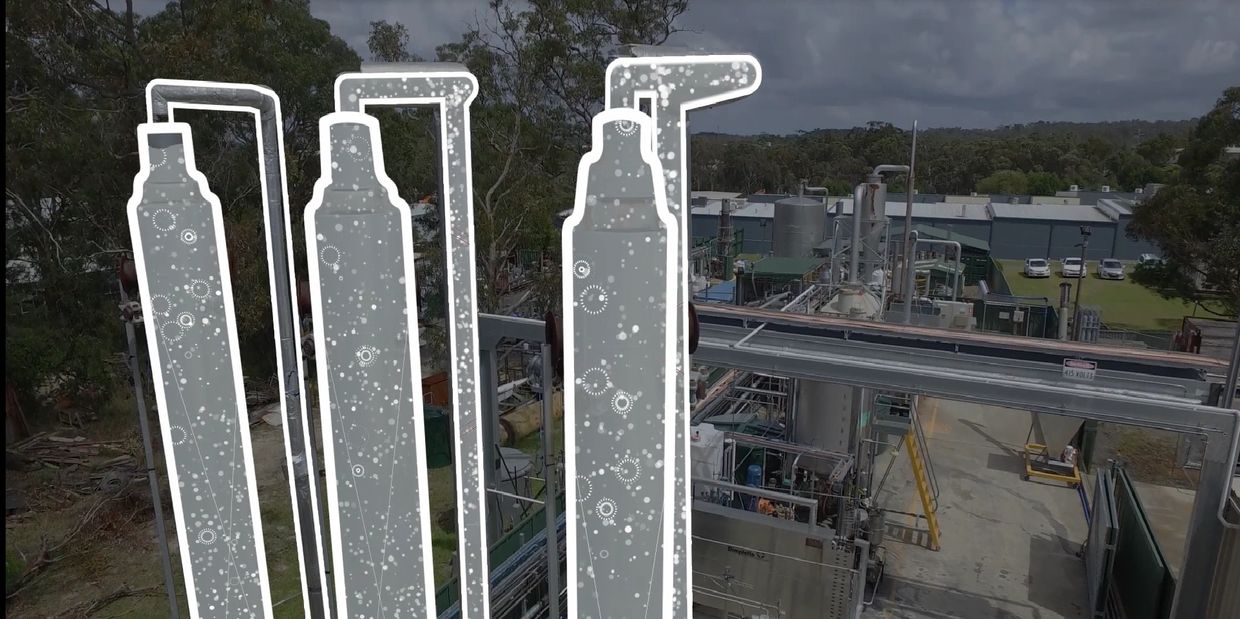 Being scheduled to start producing renewable biocrude in the first half of 2023, the plant is planned to be built on a portion of Canfor's Intercontinental Pulp Mill site, and Arbios will have the potential to expand up to four processing lines within the existing footprint. The new Arbios plant will utilize Licella's patented Cat-HTRTM decarbonization platform.
The plant represents the next scale-up of its hydrothermal liquefaction (HTL) technology, building on the recent commissioning of Arbios' CS-1 facility on the Central Coast of New South Wales (Australia), which continues to demonstrate the technology's capacity to produce low-carbon products.